By Augustine Ehikioya
Assuring of total loyalty, the Chief of Defence Staff (CDS), General Christopher Gwabin Musa has reiterated the readiness of the Armed Forces of Nigerian (AFN) to support the aspirations and policies of the President Bola Ahmed Tinubu's led administration.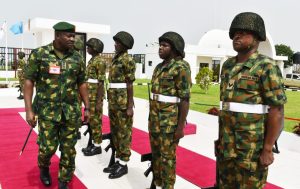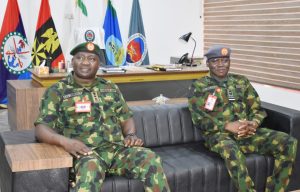 He gave the assurance while presenting a paper to members of Senior Course 46 of AFCSC titled: "Nigeria Security and Defence Policies: my leadership concepts for the Armed Forces of Nigeria".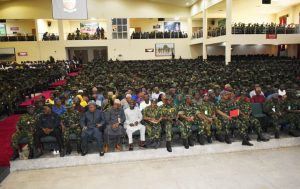 This was revealed in a statement by the Director, Defence Information, Brigadier General, Tukur Gusau, and made available to Security Watch Africa (SWA).
It said "General Musa also reiterated the AFN resolve to defend democracy and to help rid the nation all forms of security challenges.
"He further called on the course participants to redouble their loyalty and commitment to democratic tenets and rule of law.
"The CDS also pay an Operational visit to the Nigerian Defence Academy (NDA) where he charged cadets to see their admission to NDA as a rare privilege to serve the nation.
"He called on passing out cadets to be ready to serve and to put to practice all they have learnt in the field."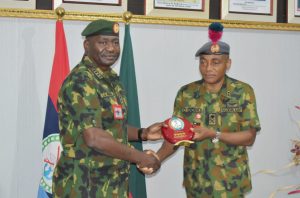 General Musa, according to the statement, earlier thanked officers, soldiers and civilian staff for services rendered to country and for their efforts in helping to mould and produce future military leaders for the country.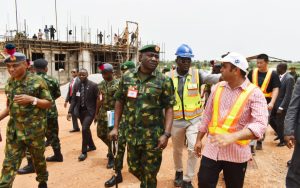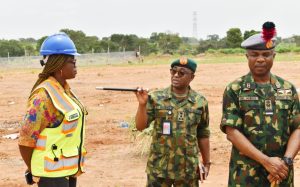 The CDS also inspected ongoing projects at both Nigerian Defence Academy and Armed Forces Command and Staff College where he promised speedy completion of the projects.