By Augustine Ehikioya
To promote peace in the country, the Defence Headquarters (DHQ) has expressed its readiness to receive bandits willing to surrender and lay down their arms.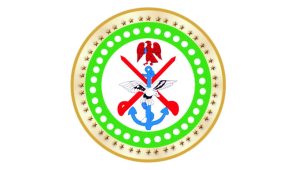 It said that every lawful measure will be exploited to ensure peace and stability reign in Nigeria.
This was contained in a statement by the Director Defence Information, Brigadier General, Tukur Gusau and made available to Security Watch Africa (SWA).
It said "The attention of the Defence Headquarters was drawn to a video clip in circulation across the social media handles of some Soldiers engaging with bandits somewhere in Katsina State.
"The DHQ is investigating the video to confirm its authenticity as regards the Soldiers seen in uniform.
"The DHQ is aware of the resolve of some bandits to repent and handover their weapons to the authority. This is yielding good results and is ongoing."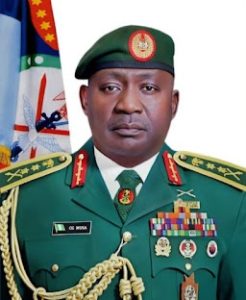 The Chief of Defence Staff, General Christopher Gwabin Musa, the statement said, has assured Nigerians that "the AFN will engage in every lawful means possible to ensure peace and stability reign in our dear nation."
It went on "The DHQ assures Nigerians that its non-kinetic measures aimed at restoration of peace is yielding results, with several bandits and other criminal elements surrendering to authority.
"Governments at all levels are encouraged to allow bandits genuinely willing to surrender to do so while the window is still open.
"Defence Headquarters is doing everything possible to restore peace and tranquility all over the country and urge all citizens to remain calm and be law abiding," it stated.